Reclaim Core Data
Begin with cost-effective, reliable, and reusable API connectivity that abstracts the banking core from other systems to provide your FI full control of the customer data you own.
Unleash Rapid Innovation
Control over your core integration and customer data unleashes rapid project creation, accelerates speed-to-market, and ultimately drives your digital-first organization.
Delight Customers and Staff
Create unparalleled products by meticulously selecting from top-tier providers that include banking cores, payment networks, financial applications, and fintech solutions.
Explore the Connect Marketplace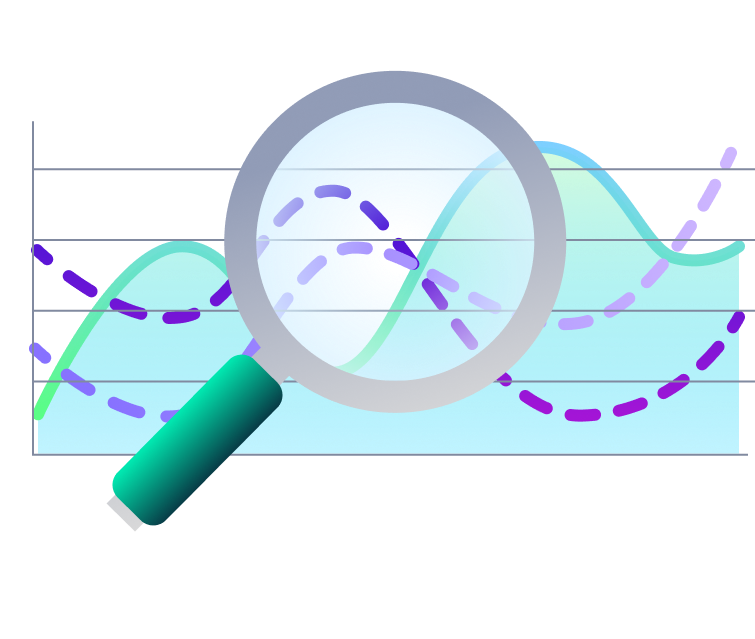 Discover New Opportunities
A comprehensive integration strategy culminates in a 360-degree view of your customer, the versatility to monetize your data, and the discernment to grow your business efficiently.
Start monetizing your data
The PortX Integration Platform – Your "Fintech Hub"
Click on each component of the graphic to learn more.
PortX Secures Combined Total $17.5M Series A
The spinoff of PortX and funding round improves strategic, operational, and financial targets for both companies and respective stakeholders. Fuse and BankTech Ventures invest $10M in PortX to accelerate next-gen connections between community financial institutions and fintechs.
Datasonnet accepted into Apache Camel
Apache Camel included DataSonnet in its release 3.7. DataSonnet is the project we started to create an open source data transformation scripting language. Check out the announcement here.
The "Fintech Hub" for Fintechs and Financial Institutions
In this post, PortX CTO, Kent Brown, explains how cloud architecture, virtual private networks (VPNs), virtual private clouds (VPCs), and AWS PrivateLink combine to form the "Fintech Hub" for financial services – an affordable, scalable, and secure connection between financial institutions and fintechs.
Let's connect.
Call us:
833.667.6789
Email us:
[email protected]
Find us:
7525 SE 24th Street, Suite 510, Mercer Island, WA 98040